WORDPRESS
WEB DESIGN + DIGITAL MARKETING
PRICING
On this page, you can see the WordPress web design price. Prices are in 3 different packages. If you have any questions about prices, you can contact our experts.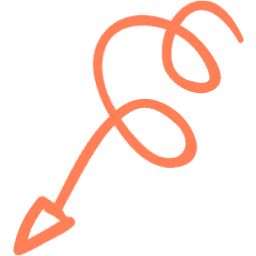 1 Mobile Responsive 
Website
Frequently Asked Questions!
Is it possible to pay by cryptocurrency?
Yes. You can pay with Bitcoin or other cryptocurrencies.
Is the total amount received at the beginning of the work?
No. 50% is received at the beginning and 50% after completing the work.
Have any Question?
Connect with our team