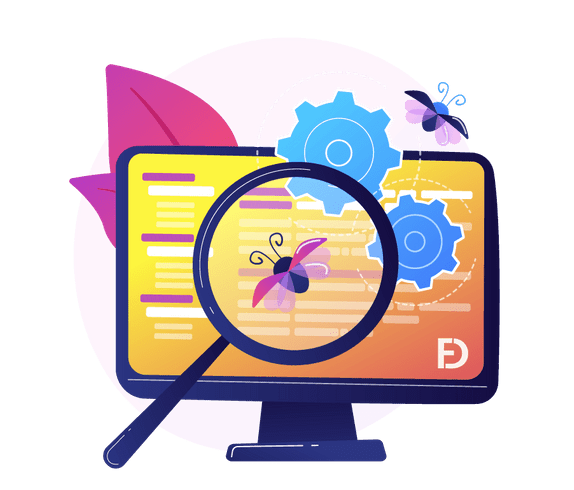 Services provided by WordPress freelancers, monitoring the implementation by our team
Here you can request a small or large task from WordPress freelancers. Plugin problems, creating new pages, speeding up the site and whatever you think.
custom WordPress theme/plugin development
new website design and development
speed and security optimizations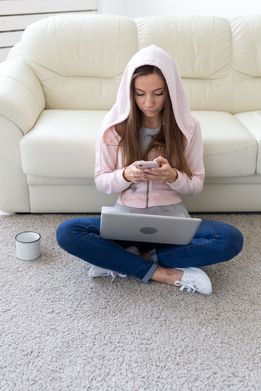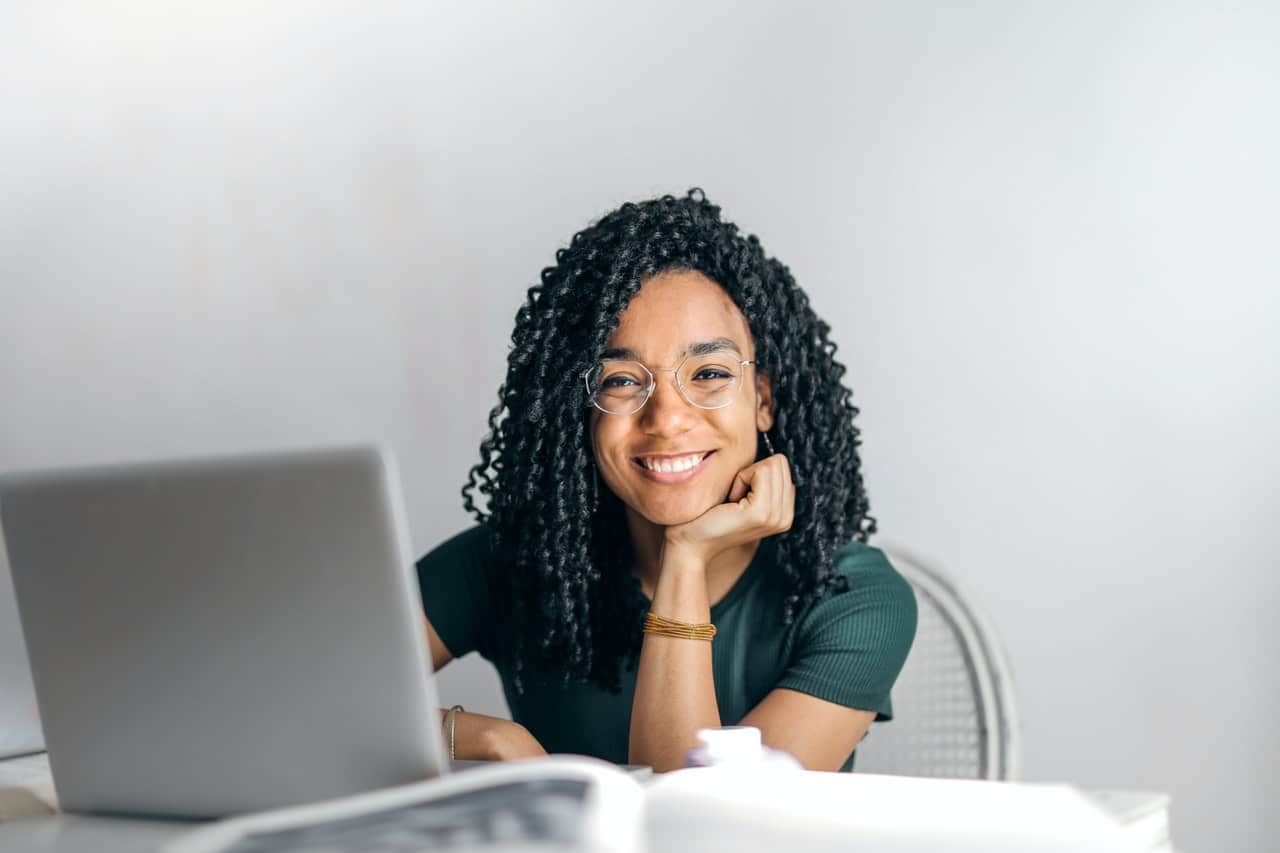 Click a different image to view testimonial of other users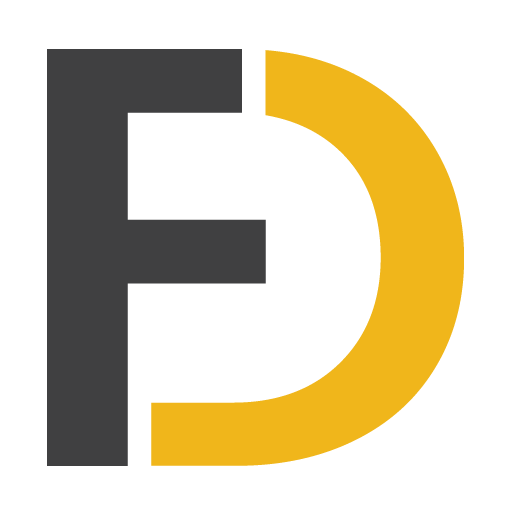 My name is Jessica. I have more than ten years of background in WordPress. I have been freelancing and working remotely for the past eight years.
I have been working on WordPress for more than 7 years. I primarily work in WordPress design. I do most of the work with Figma. So if you have a project that you want to design with Figma and then convert to WordPress, I can help you.